Quality Goes in Before the Name Goes on

Sherry Ball &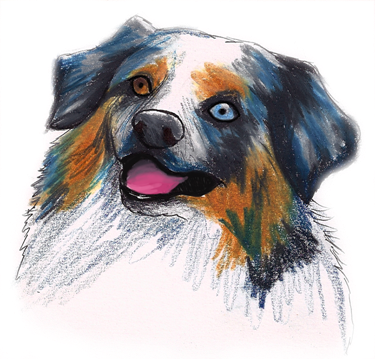 "Each one should use whatever gift he has received to serve others,
faithfully administering God's grace in its various forms." 1 Peter 4:10




© Photographs/art Copyrighted Bouncing Ball Aussies all rights reserved 2009-2017
Webdesign by sball creations
...to the

Bouncing Ball

website!! This is our platform to share exciting news with pictures and details regarding upcoming litters, show results and general information. It is our desire for new friends and prospective puppy buyers to get in touch with us for any and all questions regarding our beloved breed.

At

Bouncing Ball

we strive for quality and professionalism. We take great pride in our breeding program. We only breed a litter after much consideration and thought in researching pedigrees that should produce that 'special cross', for

soundness, type and exceptional movement

. The ideal Australian Shepherd can put in a hard days work on the ranch during the week and be shown to BEST IN SHOW on the weekend. Our aussies have pedigrees with Champion bloodlines from top producing dogs in the country that have success in all areas of competition. We are bridging pedigrees that mix the 'old' bloodlines with the 'new'.

We have been breeding and raising Australian Shepherds since 1978.

Bouncing Ball

dogs have gone to happy and satisfied homes all over the world. This has resulted in a vast knowledge of the breed with a wealth of experience.

PLEASE READ if you consider getting that special puppy from Bouncing Ball:

The litters we have are bred for our breeding and show program. From the whelping box to 8 weeks of age we watch each one grow and carefully determine if there might be a puppy (or not) to add to our continuing program. We may not be able to tell you exactly what puppy you will get OR which puppy will remain in our program until we analyze each prospect. However, there may be a particular puppy of color/sex that we know will not be needed and we will be able to ascertain these puppies immediately. Remember, the pedigrees we have chosen are outstanding with proven results. We stand behind them 100%

We specialize in raising healthy, well socialized quality puppies with outstanding temperaments! They are raised with children, dogs and cats. We have all 4 colors available.

(We LOVE reds!!)

We have show potential puppies available, occasionally. OR, if you want a performance (obedience, agility, herding prospect) or the best family companion dog you could ever want or ask for, you have come to the right place!! :-)

We will accept a $200 deposit to reserve your special puppy.

(First come first served.)

Most litters are sold before they are ever born. All puppies are sold at 8 weeks of age. New owners will be given a contract of guarantees and expectations along with a complete care package of instructions and recommendations how to care for and feed your new puppy. The information includes a complete health record of shots and worming to take to your veterinarian. We look forward to hearing from you.




Come with us...

follow the BOUNCING BALL

...

headed to a new chapter!

Shelley Bradford

website updated
04.25.17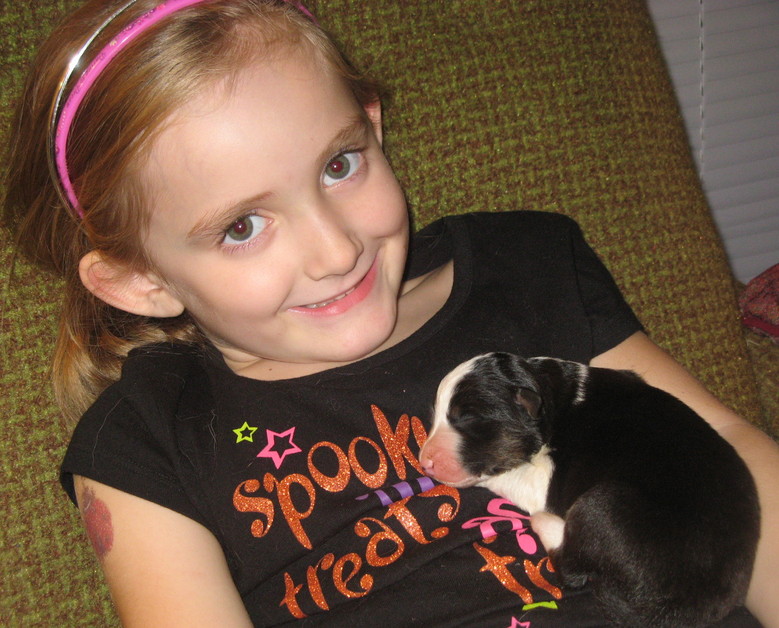 bouncingballaussies@gmail.com
​
​Bouncing Ball is in FLORIDA

Double click here to edit this text.